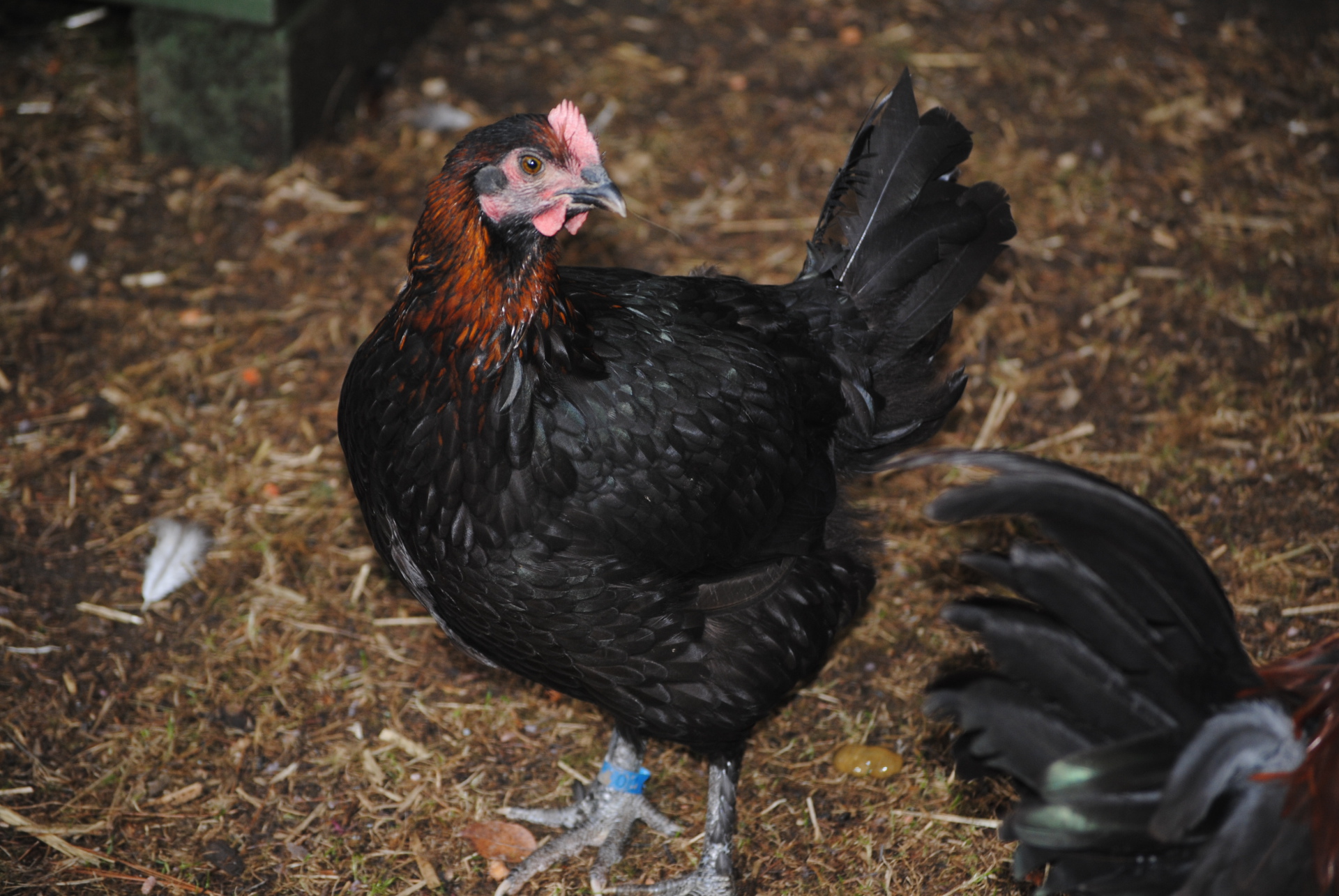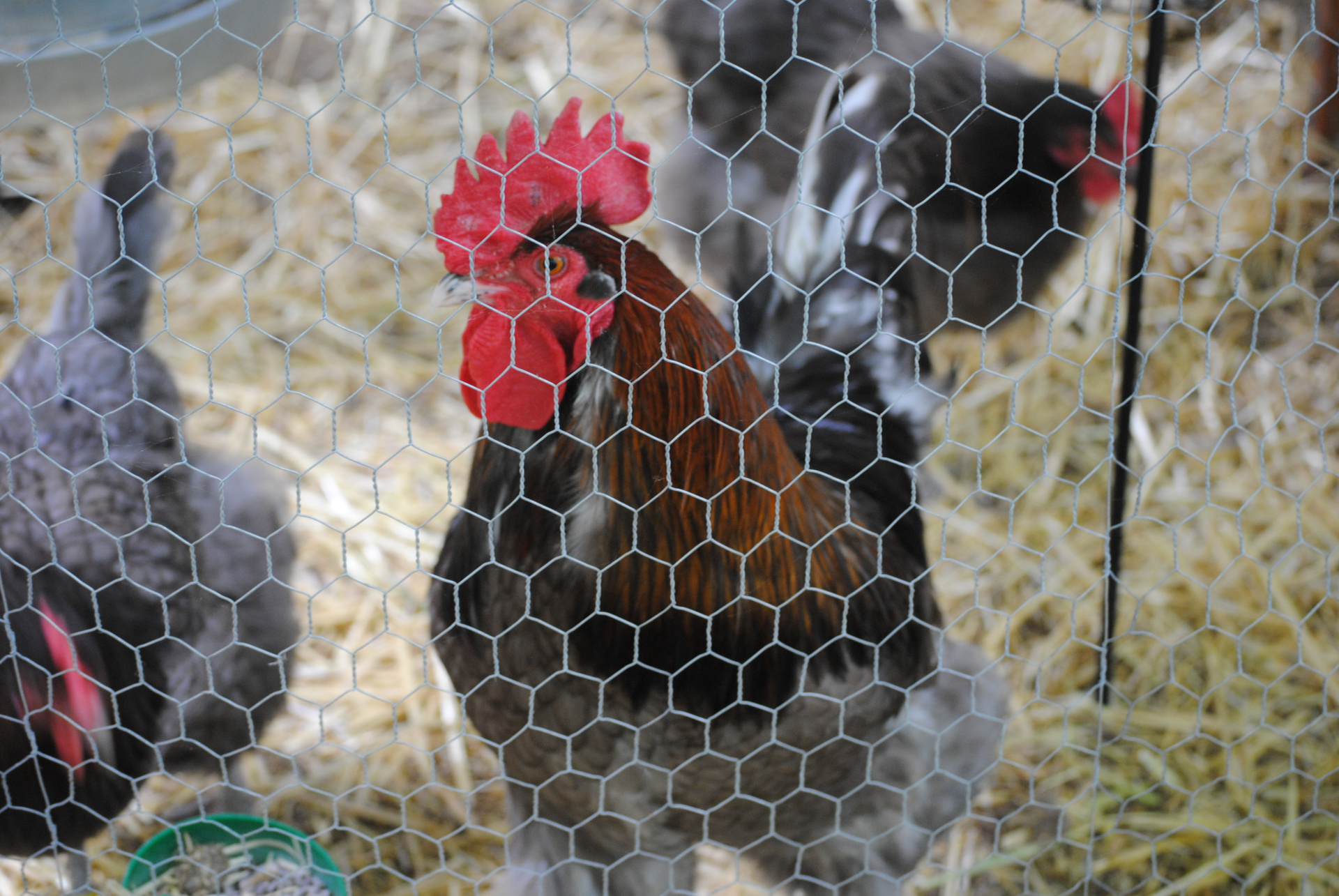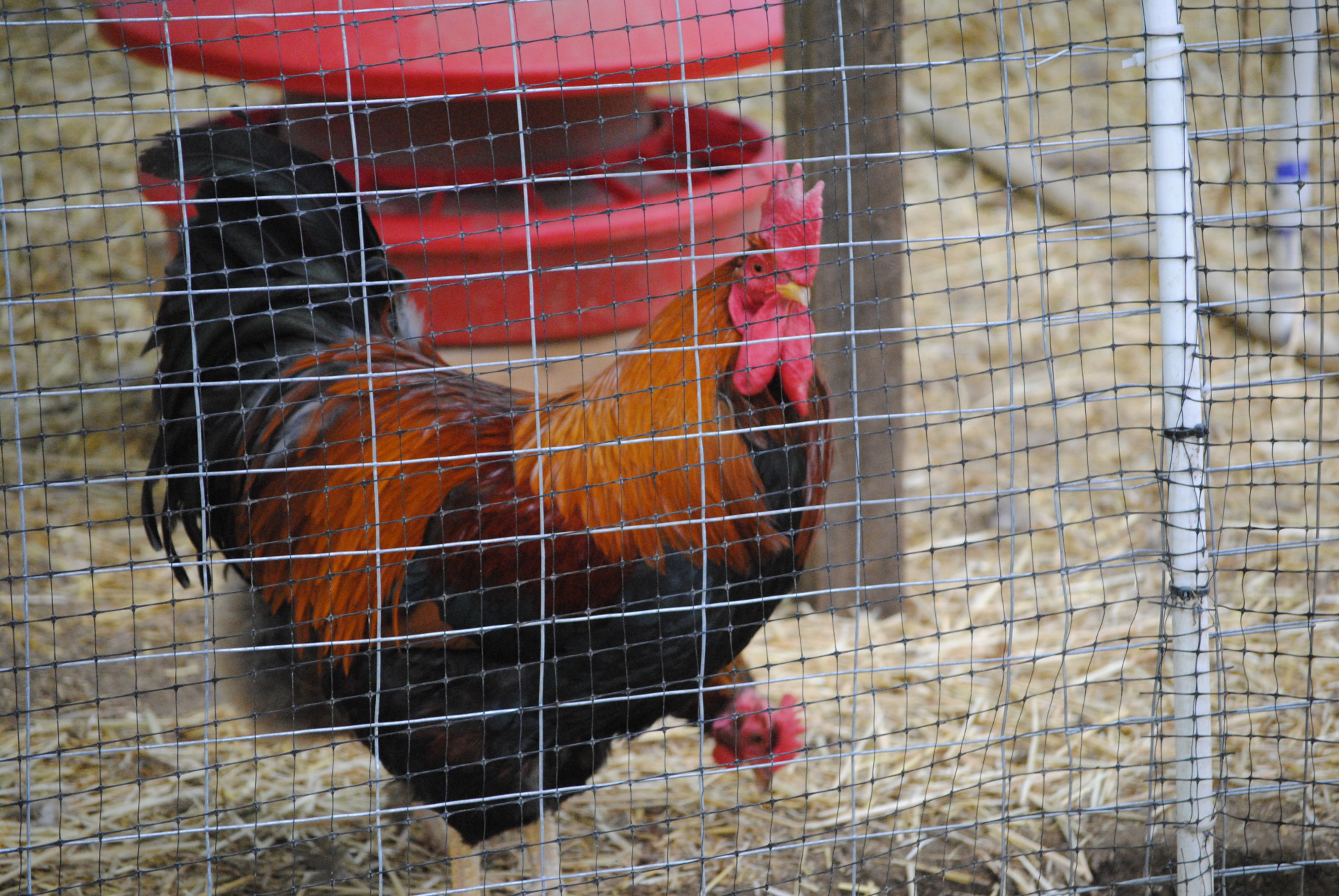 Welcome To Ten Mile River Poultry

We are a small breeding operation of French Black Copper Marans,French Blue Copper Marans and Welsummers.

We also have Splash Marans. Our Marans conform to the french standard with feathered legs.

French Black Copper Marans lay the darkest chocolate brown eggs of all chickens,and are used buy many world renowned chefs. Marans are a French breed and our Welsummers are a Dutch breed from the Netherlands,all lay brown eggs.

Read More
Read More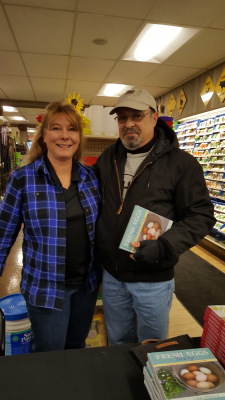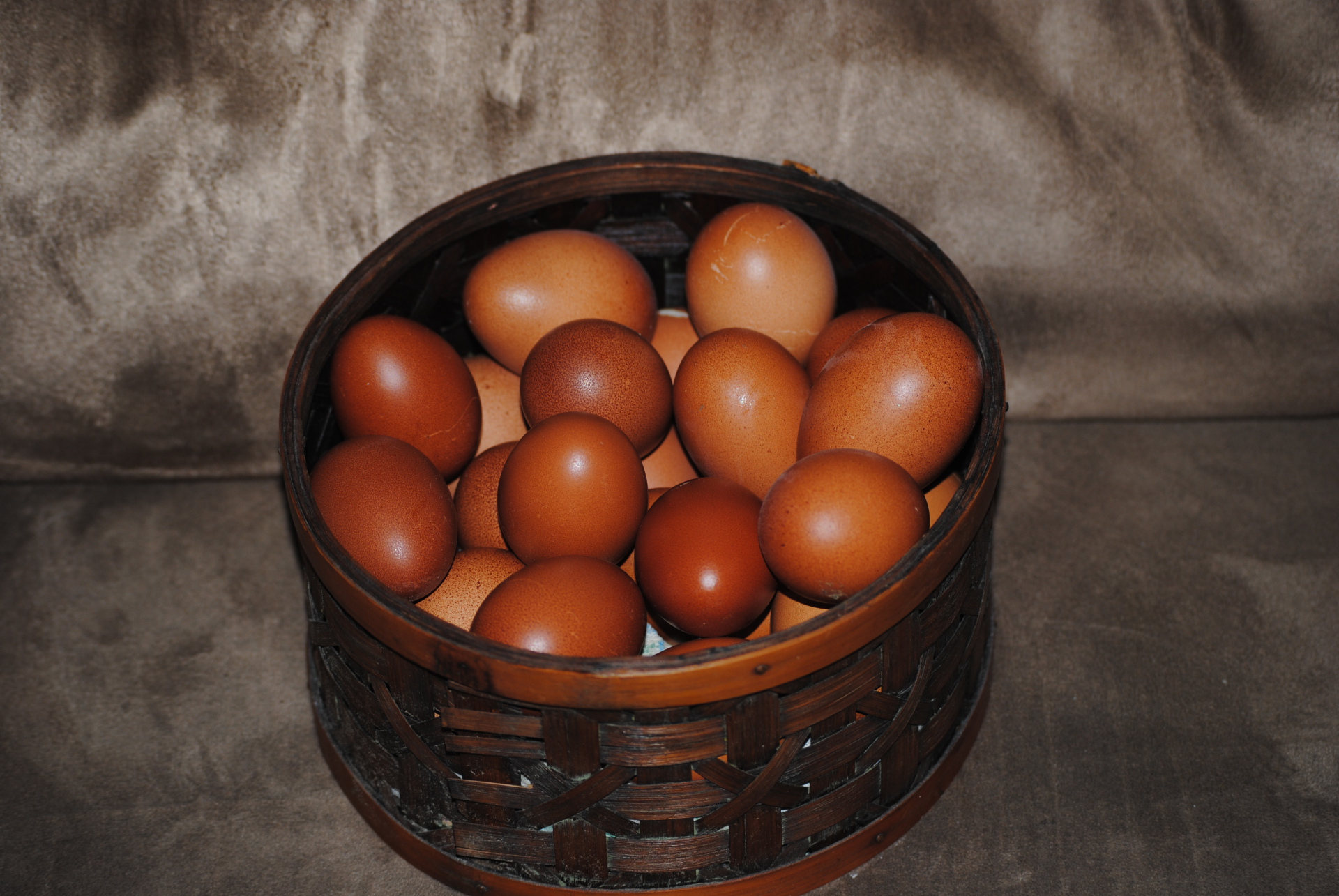 Taking orders for spring chicks now, go to contact page for information.

Attention: When ordering hatching eggs you assume full responsiblity, we cannot refund on hatching eggs! Eggs are risky when shipped

Author Lisa Steele creator of Fresh Eggs Daily and me at book signing at Blue Seal Feed & Needs 99 Thomaston Rd.
Litchfield, CT